Everywhere I have traveled in the world, the blues has been a beacon of peace, understanding and good times. The blues is America's most positive export. I look forward to seeing you soon. God Bless.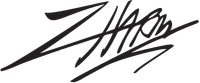 Zac Harmon Releases New CD - Long As I Got My Guitar
Zac Harmon's latest CD titled Long As I Got My Guitar released on Catfood Records.
Harmon says, "This CD is the result of two years of reflection and loss. This CD represents getting started again."
 
0:00/3:49

0:00/3:23

0:00/4:36
Long As I Got My Guitar Hits #1 On the Soul/Blues Chart!
Zac Harmon's 'Long As I Got My Guitar' Released on Catfood Records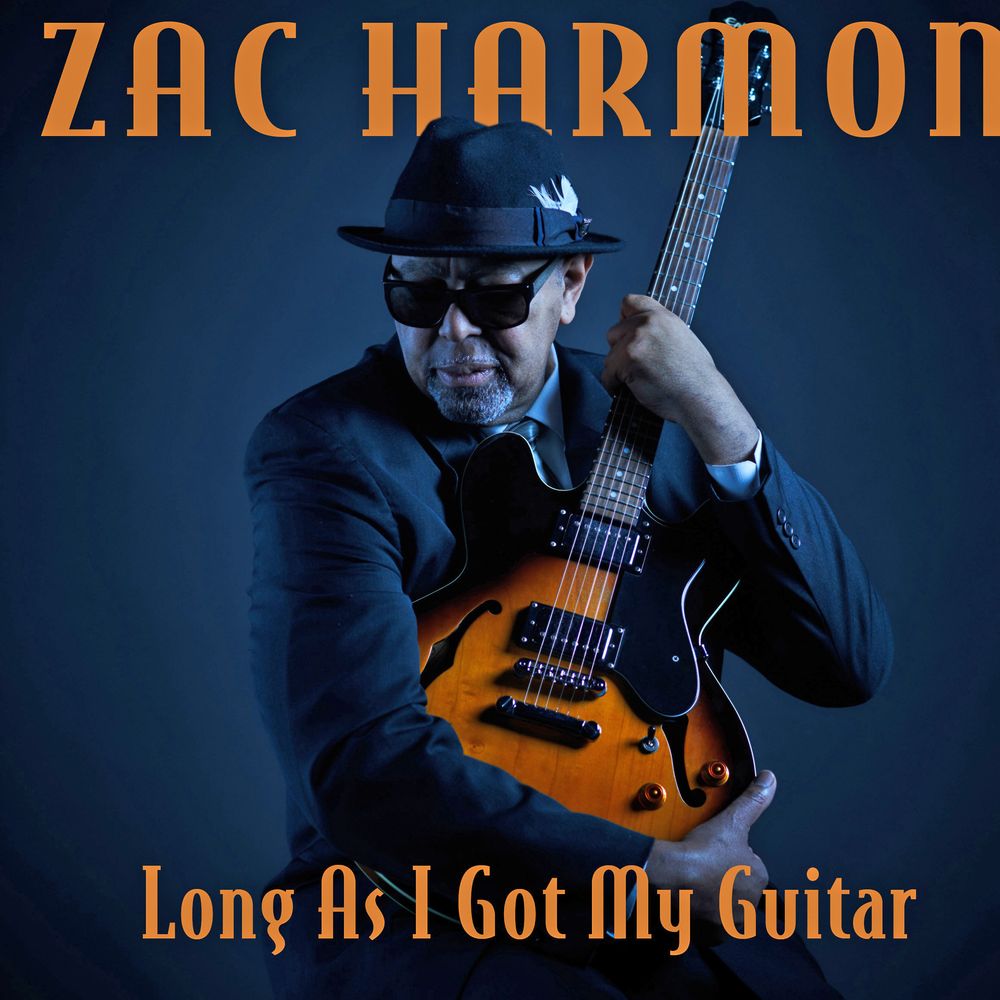 EL PASO, TX – Catfood Records announces an October 1st release date for Long As I Got My Guitar, the new album from Texas-based award-winning blues singer/guitarist Zac Harmon. Produced by Grammy-winner Jim Gaines (Santana, Steve Ray Vaughan, and Journey) and recorded at Sonic Ranch in, Tornillo, Texas, Long As I Got My Guitar features 10 songs performed in Harmon's inimitable funky, soul-blues sound. Backing Zac's lead guitar and vocals on most of the tracks are The Rays: Bob Trenchard – bass; Richy Puga – drums; Johnny McGhee – guitar; Dan Ferguson – keyboards; plus SueAnn Carwell and Corey Lacey – background vocals; with Harmon's regular touring band on additional tracks. Catfood Records released his 2019 label debut, Mississippi Bar BQ, also produced by Jim Gaines, to rave critical acclaim and extensive radio airplay.
The songs on Long As I Got My Guitar include a number of tunes co-penned by Harmon and Catfood Records owner Bob Trenchard. The album's repertoire runs the gamut of the blues experience: from the uptown sound of "Soul Land" and "Love for You Baby;" to the gritty "Deal with the Devil," "People Been Talking," "Waiting to Be Free," "New Year's Day" and the title track, the latter two especially distinguished by Harmon's stinging blues guitar attack. Dan Ferguson's accordion playing on "Crying Shame," even adds a little Zydeco touch to that track.
"This probably is the most memorable record of my career," Zac Harmon says about the new CD. "Bob Trenchard and I were so much on the same page with all that we went through in 2020 that it spawned some incredibly emotional song testimonials, such as 'Scatter My Ashes to the Wind.' Great songs, great musicians and a great producer have once again created a great musical presentation."
Zac Harmon is an award-winning guitarist, singer, and songwriter whose distinctive style provides a powerful soul message of the blues. He's been called "a masterful musician and performer of the blues," whose delivery rivals "Bobby Blue Bland uptown sophistication with a touch of Freddie King guitar." Another reviewer intoned, "With his big blues sound from Mississippi, Harmon can go toe-to-toe with some of the best blues men in the business. Please don't be shy, go ahead and mention Harmon's name in the same sentence with Bobby 'Blue' Bland, Albert King and Bobby Rush—just to name a few."
Zac Harmon summarizes his recent experiences (and provides the new album's title) by declaring: "After a year of picking up my guitar and then putting it down, I finally realize that as long as I got my guitar, all is good with my soul."
Listen to Zac Harmon's Music on the Couch Interview
Making A Scene Presents An Interview With Zac Harmon
Mississippi BBQ Reviews Are In!